About Our Company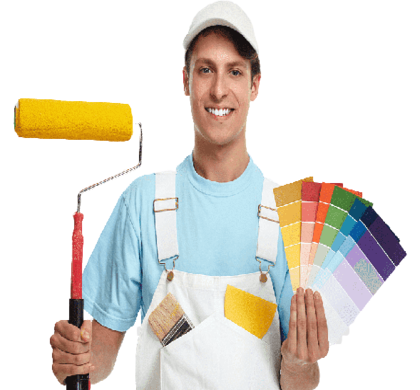 Get Home Painting Estimate (Kolkata)
Sunshine Home Painting Service
More than 5+ years of Home Painting Service Experience
Sunshine Home Painting Service is a fully integrated janitorial Home Painting company in kolkata that provides Excellent quality and Highly Affordable Home Painting solutions to interior home wall painting, exterior wall painting, residential home painting , rental, etc.
Our Outstanding management and work ethic are continuously delivering consistent,Super High quality home painting Services at a very reasonable and affordable price.
Our Team
Sunshine Home Painting Service have more than 200+ member group of professionally trained and dedicated employees to provide professional home painting service with a personal touch.
Team Of Civil & IT Engineers
Why Hire Us?
Why Not You Choose The Right Home Painting Company in Kolkata, West Bengal That Offer High Quality Service With Reasonable And Affordable Price Especially When You Are With A Tight Budget. Choose us because of our reputation for excellence in Home Painting Service In Kolkata. For more than 5 years, we've earned a name for quality and customer service.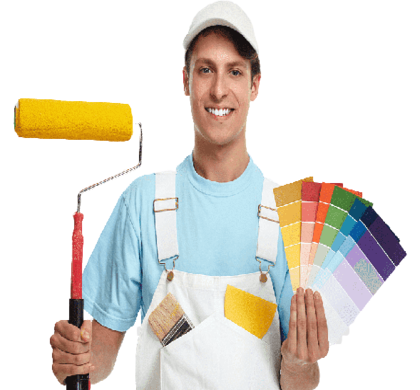 Get Home Painting Estimate (Kolkata)