Real Feedback From Real Home Owner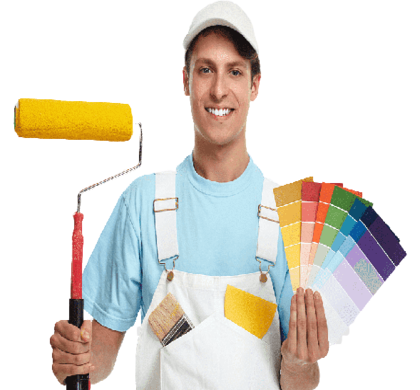 Get Home Painting Estimate (Kolkata)
Customer Review
Our hard work is paying off. Great reviews from amazing customers and bengali celebrities. Below is the few review from customers of Kolkata.
If you are looking for the best house painter in Kolkata, then you can hire the professional from Sunshine Home Painting Service without a second thought. They will use deep and richly pigmented colors that will bring your walls to life. The best part is that their home painting service won't cost you arms and legs, and you can expect more by paying less.
I get a good idea about installing false ceiling contractor in Kolkata. It helped me to get a good deal of false ceiling for the whole home with the variety of false ceiling in each room.
I purchased a property in Kolkata and I was searching for the best painting contractor in Kolkata which could tell me false ceiling rate in Kolkata. With this company, I not only got the affordable cost of home painting serice but also a beautiful looking wall ceiling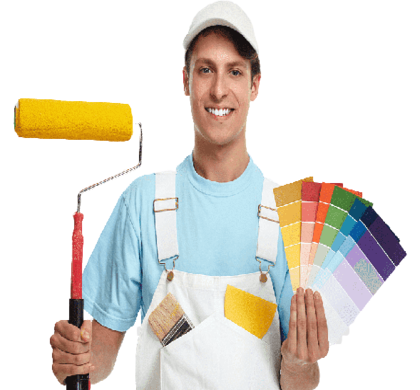 Get Home Painting Estimate (Kolkata)