Professional Damp Treatment Service in Kolkata | Best Dampproofing Contractors in Kolkata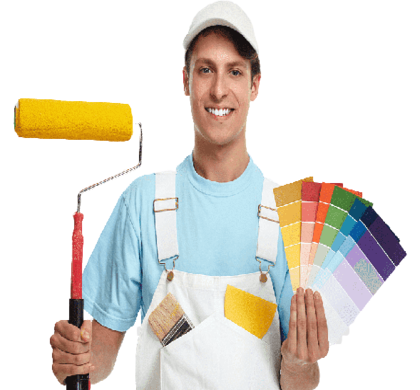 Get Damp Treatment Estimate
Best Damp Repairing Service in Kolkata
Extra Layer of Safety with the Best Waterproofing Services in Kolkata
Choosing the safety of your place is one of the best decisions you are ever going to take. Safety also includes taking proper measures for the well-being of your house. This is why Paint My Home brings to you the most efficient waterproofing services in Kolkata. Now, just do not protect your place from rain but damages caused due to leakage, spillage, or cold joints. Our advanced technology of waterproofing services offers your house or commercial building with utmost protection from damage caused by water.
Advanced Waterproofing Services for Terrace or Roof
For many customers, the main concern is to get waterproofing services for their terrace or roof. If you are amongst them, you do not have to worry about anything. You have come just to the right place. We have introduced the new forestall water entrance technology amped with our nano-innovations, which helps us to provide you with an even better waterproofing service for your terrace or roof. The evident climate resistance feature of our roofs gives us the extra edge and makes us the best in the market. Kolkata witnesses a vulnerable climate and it rains for almost 6 months this can cause cracks on your terrace. Hence, we recommend you to go for our waterproofing services for terraces or roofs.
Waterproofing for Basement and Bathroom
Bathrooms have the biggest necessity of getting waterproofed, for obvious reasons. It comes in constant contact with water, thus it is more prone to be damped and damaged. But, we at paint My Home take care of that. We install tiles that are sure to repel water seeping down through them, hence saving your home. Many basements too face the problem of water caused damage as the residue water seeps down. You can get waterproofing service for your basement from us. You can get your bathroom and basement water-proved at once.
Waterproofing System for Walls
In case you are looking for the right place to get an efficient waterproofing service for your walls, you have come just to the right place. We have just the right technique, technology, and experts to get your wall waterproofing done in the right way. You never know when your wall will get damaged due to water, hence it is better to take precautions. Our waterproofing service is just right for the job. we can help you get the right waterproofing for both the outer and inner walls to prevent any damage from water. Any unpredictable and undetectable leakage can cause dampness to your wall, thus you must get the right waterproofing service for your walls.
Why you should hire us ?
If you are still reluctant to choose our services check out the benefits we provide –
● Incomparable safety protocols.
● Quality Services at affordable rates.
● Transparent quotation for free.
● Completely insured services.
● Inspections and warranty.
● Other benefits.
Precaution is always better than cure. You must act today to get the best for your loved ones and your house. Call us right away!
How it works
Book Our Service in Just 4 Step.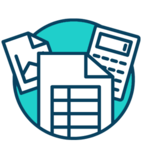 Get Estimate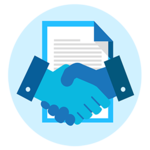 Finalize The Quotation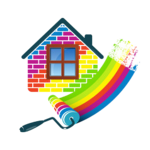 Let The Work Begin
Why Sunshine Home Painting Service ?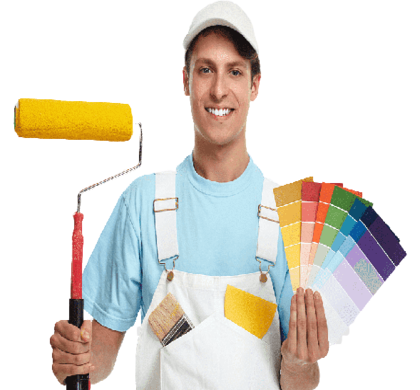 Customer Review
Our hard work is paying off. Great reviews from amazing customers and bengali celebrities. Below is the few review from customers of kolkata.
Paint my home Pvt Ltd is the best painting service company in the city. They have renovated our normal building into a new office building. It has got a professional look with good texture on the walls. The professional team of painters guided us in selecting the best shades that gave a more elegant look to our office.
Hello. I am very happy to take painting services from Paint My Home Pvt Ltd for our new home. They used good quality paints which gave a pleasant and decent look to our new house. The company has the best painters in the city. The staff is so helpful in giving the best quality services to their customers.
Hi, I did the best thing in choosing Paint My Home company for painting my house. Our house is looking bright and colourful from all the sides of our home. The team is capable of doing any sort of difficult work to give the best results to their customers. I am very happy to share my great experience with this company.