Home Painting Cost in Kolkata
Home Painting Rate in Kolkata
Wall Painting Cost in Kolkata
Are you looking answer of these questions?

How much does house painting cost in Kolkata
Painting labor cost per square foot in Kolkata
Labour cost for painting wall in Kolkata
1000 sq ft house paint cost in Kolkata
Wall painting cost in Kolkata
Interior home painting cost in Kolkata.
Exterior home painting cost in Kolkata.

Then you came to the perfect place, here you will get all answer of your query. If you unable to find perfect answer of your question then kindly fill the enquiry form we will get in touch with you shortly.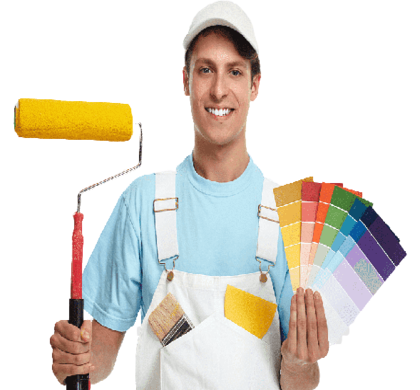 Get
FREE

Home Painting Estimate

Note: Minimum Project Value: Rs. 10,000/-
Home Painting Cost in Kolkata
Rates are determined by a variety of factors and may differ from one house to the next. If the paintable area exceeds 500 square feet, the pricing shown below applies. The cost of home painting in Kolkata is determined by various factors, including the state of the walls, dryness, and the amount of labor required. For its pricing, three primary components must be considered: distance, paint (purchase), and labor (painting).
Note: Rate given below are not fixed and may vary from home to home. Generally rate depend on site distance from our location, condition of home, base of wall, etc. However we mention average rate below for reference, We always try to give as minimum as possible estimate. This rate is applicable only if wall paintable area is more than 500sqft (Wall + Ceiling Area) or project value should be more than Rs. 10000/-.
Asian Paints Home Painting Cost in Kolkata
Berger Paints Home Painting Cost in Kolkata
Nerolac Paints Home Painting Cost in Kolkata
Dulux Home Painting Cost in Kolkata
Texture, Stencil, Wall Painting
10 Reason To Hire Us For Your Home Painting In Kolkata
We Are Home Painting Experts
Guaranteed Best Price
Latest Technology Used
We Focus On Quality
100% Customer Satisfaction
Team Of Professional Painters
Free Colour Consultancy
Lowest Cost Home Painting in Kolkata
Proper Masking and Care of All Things
Hassle Free Painting Service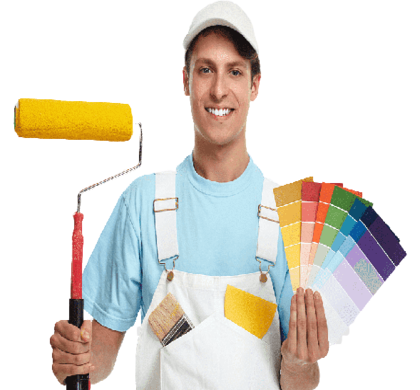 Get Home Painting Estimate (Kolkata)