Want to Join Us as Painting Partner or Painters or Site In-Charge ?
JOB FOR HOUSE PAINTERS IN KOLKATA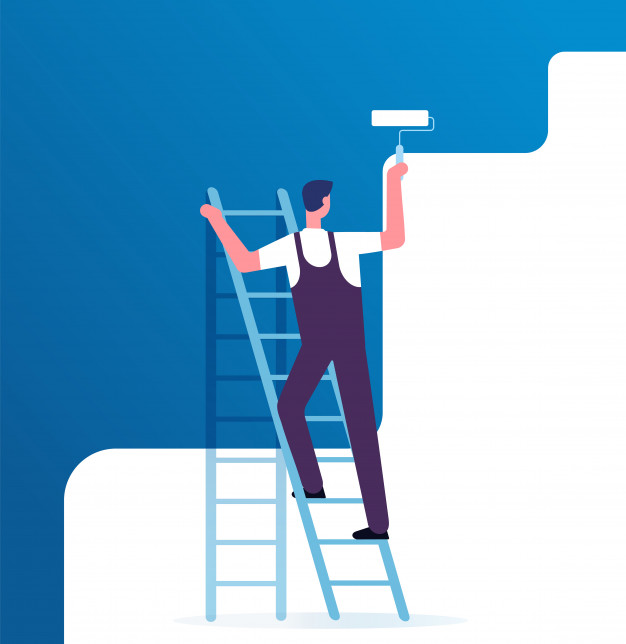 Career With Sunshine Home Painting Service
If you are qualified, professional and trusted enough for the post of house painters in kolkata or painters in kolkata and you have a experience more than 5 year in this field, then you can easily join us. Feel free to call or whatsapp 7278172759 for details and get hire. Feel proud to work with most loyal and friendly house painting and home decoration company of kolkata.
Eligibility
1. Mininmum 5 year of Experience Require
2. Must Be Citizen Of Kolkata

Services You Can Choose
We offer a range of services
1. Interior Home Painting
2. Exterior Home Wall Painting
3. False Ceiling
4. Home Cleaning Service
5. Flooring
6. Marble Polishing
7. Hand Wall Painting
8. Wall Textures Painting
9. Wood Furniture polishing service
10. 3D Wall Painting
11. Wall Putty Service
12. Interior Designing
13. Home Renovation
14. Furniture and Carpentry Work
15. Modular Kitchen
Why Join Us
No Joining Fee
On Time Payment
Work With Us