Best Wall Painting Design For Bedroom and Living Room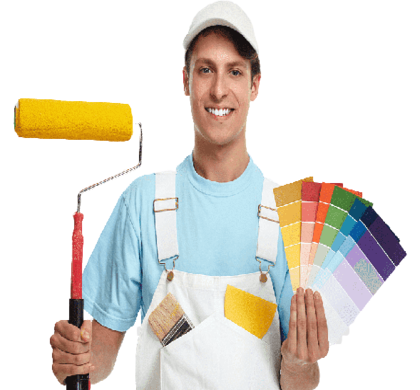 Hand Painting Catalogue
Hand Painting Starts from Rs. 130/sqft
All material are included
Minimum we charge for 100sqft
Best Wall Painting Design By Sunshine Home Painting Service
Get 50+ trending and best wall painting design ideas for free. Get eye-catching and easy wall painting design ideas for your home. Discover gorgeous wall painting designs ideas from Sunshine House Painting Service to be inspired and alter your home and walls. Every wall painting designs will properly make your bedroom walls and living room walls lovely. See the 50+ top-notch, lovely, and straightforward wall painting designs for your home below.
Best Wall Painting Design For Bedroom and Living Room
Wall painting is an excellent way to add color and personality to any room in your home. Whether you're looking to create a cozy atmosphere in your bedroom or a bold statement in your living room, wall painting can help you achieve your desired look. With the help of a professional painting service like Sunshine Home Painting, you can explore a wide range of wall painting design ideas that will complement your home's style and decor.
One of the advantages of choosing unique and trending wall painting designs is that they can add a touch of creativity and originality to your home. Rather than settling for plain, white walls, you can choose from a variety of colors, patterns, and textures that will make your home stand out. Sunshine Home Painting offers a selection of premium, beautiful, and simple wall painting designs that are sure to inspire you.
When it comes to choosing the right wall painting design for your home, it's important to consider your personal style and the overall look and feel of your home. A professional painting service can help you choose the right colors and designs that will complement your existing decor and enhance the atmosphere of your home. Whether you prefer bold and bright colors or soft and subtle hues, there is a wall painting design that will suit your taste.